Gaming community Free Fire is experiencing a really "hot" summer with a series of attractive events. Most recently, the publisher Garena Free Fire has launched an event "The magic door" since 21 through the end of July 27, players will have a chance to receive 1000 diamonds free.
How to receive diamonds, you refer to the article below of the Game for fun
Note: To participate in this event, you need to load diamonds Free Fire before.
Step 1: You start the game Free Fire up. At the main interface, click on the event The magic door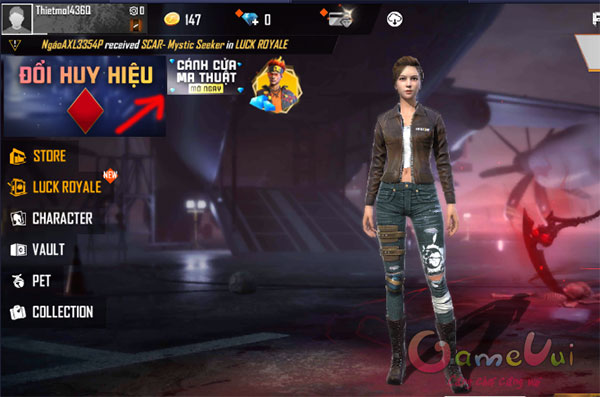 Step 2: Next, you will see 3 diamond refill landmarks and 3 locked doors on the screen. Please press Updated diamond loaded.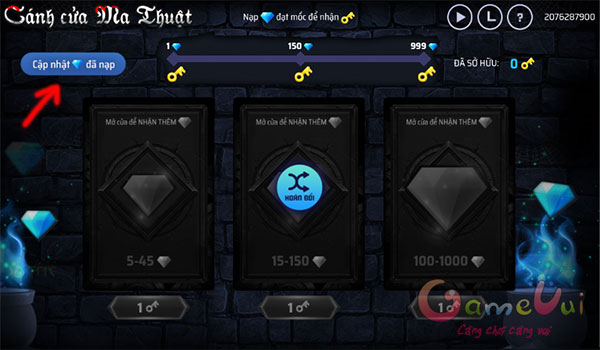 Step 3: Immediately, the system will display the number of diamonds that you have loaded into the game. Next, press Convert to mix the 3 doors together.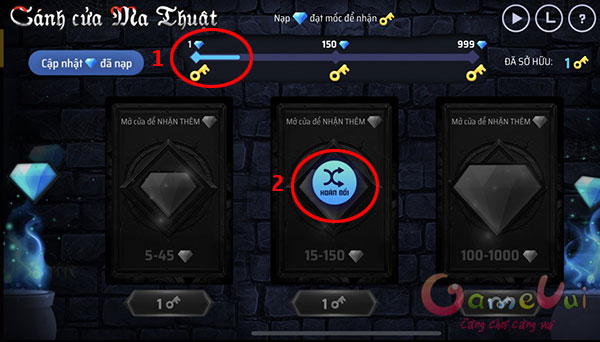 Step 4: Then, the 3 keys below will light up and you choose any one to open (of course, the value of each door is different).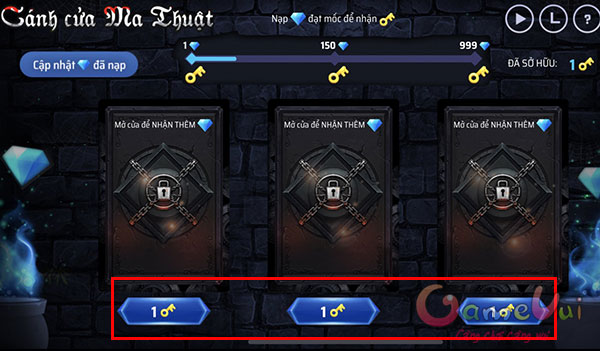 Step 5: Next, press Confirm To confirm you have chosen that door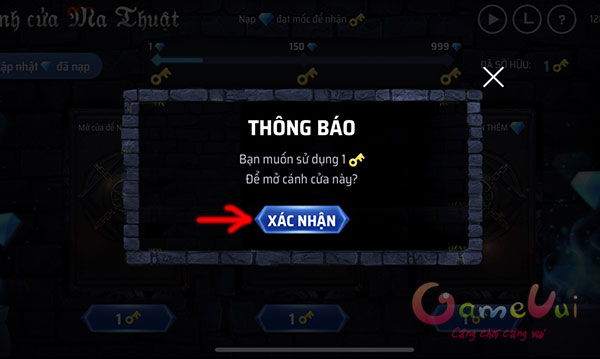 Step 6: Finally, you will know how much diamond reward you get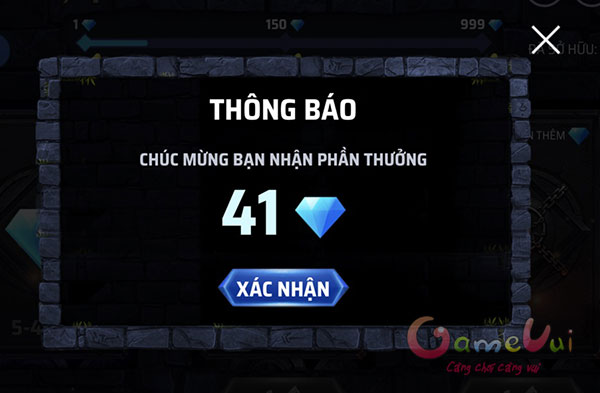 With just a few simple steps mentioned above, you can bring back up to 1000 free diamonds.
Source link: Free Fire: Get 1000 free diamonds through the Magic Door
– https://emergenceingames.com/