The leaked video was discovered by Reddit user iV1rus0 and shared on a subreddit called Gaming Leaks and Rumors. iV1rus0 said: "This video may come from the ongoing internal testing of Diablo 4."
​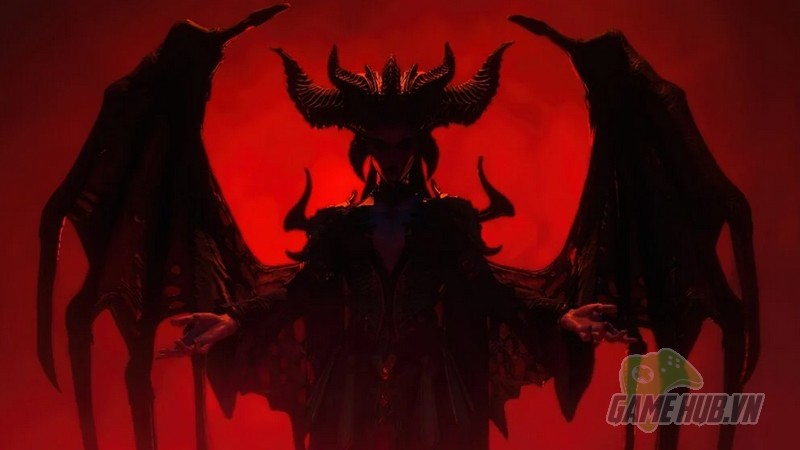 ​
The entire leaked content is divided into two videos: one is shorter than 5 minutes and the other is longer than 38 minutes. These appear to be images from pre-alpha testing based on the lack of texture in certain objects. The video contains many watermarks with the content "Private Test Build" and a sequence of ID numbers, this will help Blizzard easily identify and deal with the person who streamed the leaked footage.
​
The graphical user interface (GUI) in the video is very similar to both Diablo 3 and Diablo 2. Season 4 retains the top-down camera view. The first video also shows a shop where players can use "palladium" to buy skin packs. Readers can watch two videos here.
​
Source link: Following GTA 6, another super product leaked Gameplay
– Emergenceingames.com