Recently, on October 13 and 14, the NSX of the title FPS games no-pay-to-win The Front of Greed held an event to participate in the game experience and awarded lottery prizes at Cyzone Tam Trinh and Cyzone Dang Van Ngu with the best reward of Gear set to play a terrible game worth 6 million VND. Regardless of the community's expectations, the event attracted hundreds of gamers to try out the game with an exciting and exciting atmosphere.
​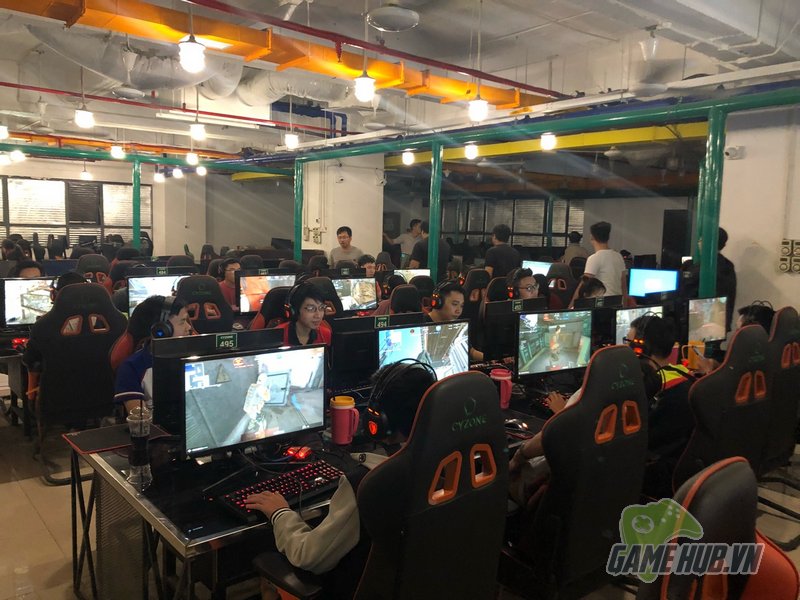 One of the three highest prizes of the program went to a gamer with the nickname DuyZin98 who was extremely lucky to have won a prize of Logitech G603 Gaming Mouse worth 1,200,000 VND.
​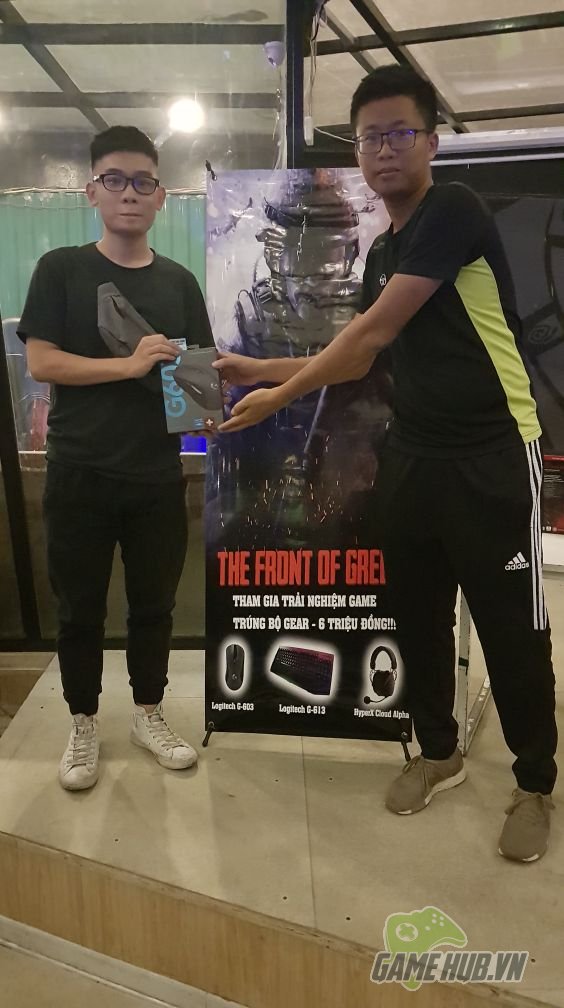 This experience event was originally part of a 4-day series of events to promote the Close Beta of The Front Of Greed game, which is taking place on Steam from October 12. According to the organization, in addition to the extremely valuable reward of up to 6,000,000 VND, all gamers participating in the experience have the opportunity to receive other small rewards such as free play time or water. drink at Cyzone. Gamers interested in the event can continue to participate in this event on the remaining 2 days of October 20 and 21 at 2 Cyzone computer rooms at Tam Trinh and Dang Van Ngu.
Moreover, in parallel with the game officially opening Close Beta, NSX will continue to further promote activities to promote and introduce the game to the large gaming community. According to the fangae of the game announced, following the activities of welcoming the Close Beta day, NSX will conduct a huge top climbing event so that players can freely fight the top race to win huge prizes with bonus level up to 15 million VND for the first prize winner.
Link Fanpage: https://www.facebook.com/FoGVietNam/
Link to download the game and register: https://store.steampowered.com/app/839680/The_Front_of_Greed/​
Source link: Experience The Front Of Greed, Gamer Community Eagerly Seeking Fortune
– Emergenceingames.com