Although it is only a test version, the shooter survival game Mini World Royale received great attention from the gaming community. Currently, the game has temporarily stopped providing new accounts and old accounts can still experience the game as usual until the game is completely closed. Besides that, Mini World Royale There are also various attractive gifts such as characters, costumes, money to pay tribute to the player. To know how to receive those gifts for free, please follow the article below of the Fun Game.
Step 1: After completing the first match in Mini World RoyaleGo to the main interface and click on the letter icon with a red dot in the upper right corner.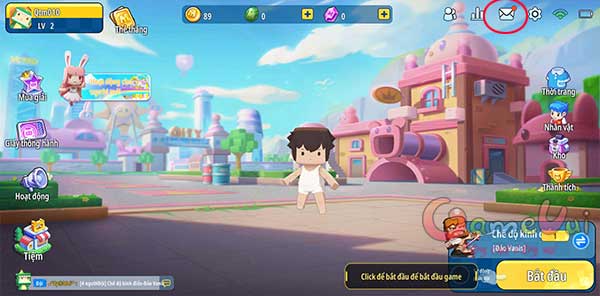 Step 2: In the item Mailbox contains all the emails sent to you, including free gifts. Please press Get it all to receive them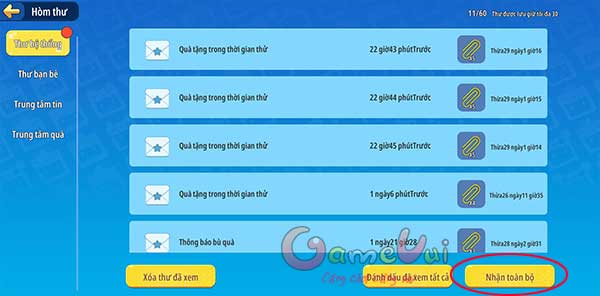 Step 3: The gifts you receive include characters, costumes, money … Please press Confirm to receive them.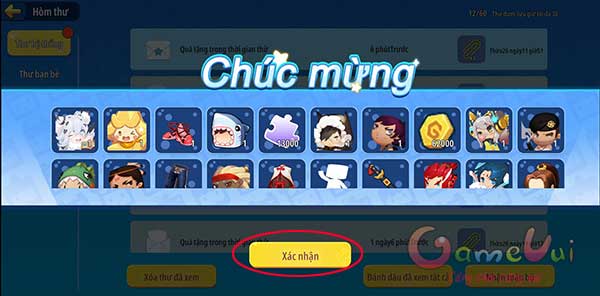 Step 4: For costume gifts, go to the main interface and select Skin to try those gifts. Note that there are gifts that will expire and there are permanent gifts, all of which are commented under the gift.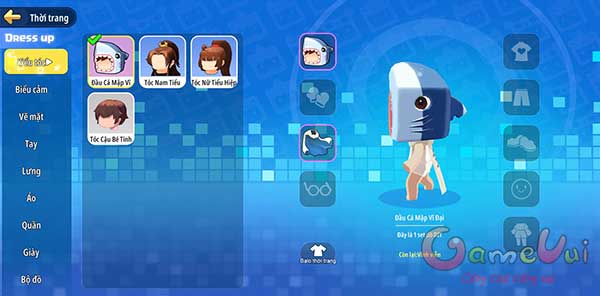 So, with just a few simple steps, you can get attractive free gifts from Mini World Royale already. Very simple, right?
Source link: Do you know how to get free gifts from Mini World Royale?
– https://emergenceingames.com/