Spellbreak is a new and attractive battle royale game, dubbed "PUBG magic", being free on platforms PC, PS4, XBox.
The game market is gradually becoming "saturated" with similar games in the battle royal genre. But a new wind from Proletariat has officially appeared, which is the game Spellbreak.
Instead of the usual weapons in survival games, Spellbreak Use elemental magic to destroy the enemy and become the last survivor.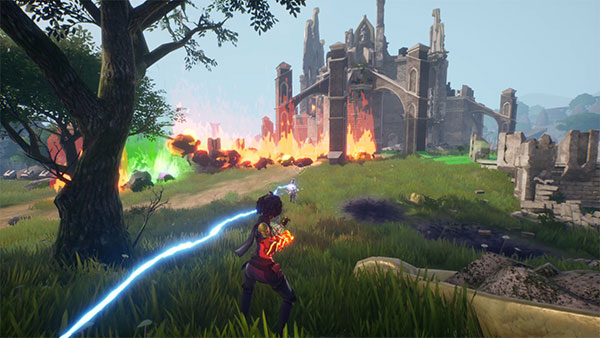 In the world of SpellbreakPlayers use the gloves to control elemental magic and will pick up secrets and elements on the way such as fire, ice, electricity, stone, wind, poison. Each element has different properties, such as fire damage and wind to help with flying … and your task is to combine them together to create strength and effects. especially to counter the enemy.
Configure Spellbreak game play
Minimal configuration
Chip: Intel (R) Core (TM) i5-6400 CPU @ 2.70GHz (4 CPUs)
RAM: 8GB
Hard drive: 10 GB free
Operating System: Windows 10 (64bit)
Graphics: NVIDIA GeForce GT 640 / AMD Radeon R7 GPU
Direct X: Version 12
Recommended configuration
Chip: Intel Core i7-2600K / AMD Bulldozer FX4150
RAM: 16GB
Hard drive: 10GB
Operating System: Windows 10 (64bit)
Graphics: NVIDIA GeForce GTX 1050 / AMD Radeon HD7670M
DirectX: Version 12
Instructions to download for free Spellbreak
Step 1: First, install Epic Games Launcher app on your computer. Once the installation is complete, open the app and sign in to your account. At the main interface, select the menu Store in the left column and then enter the word Spellbreak into the search box.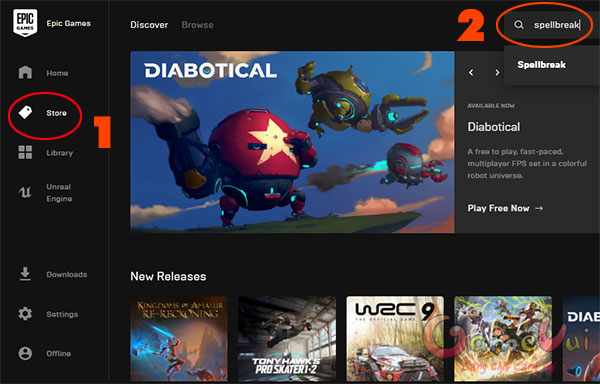 Step 2: When the results appear on the screen, press the button Get to download the game to your device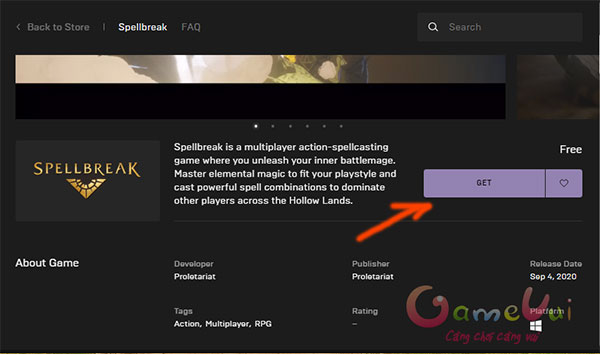 Step 3: Next, agree to share email with the developer by ticking the box Click here to share your email with Proletariat, Inc then press Place Order.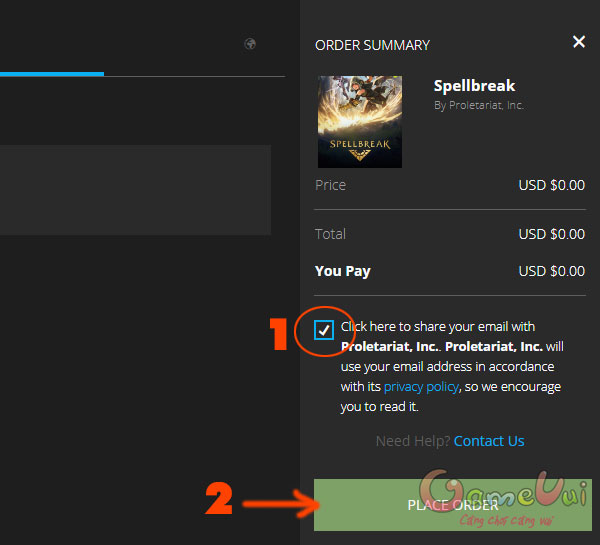 Step 4: Please select menu Thư viện then press Install to install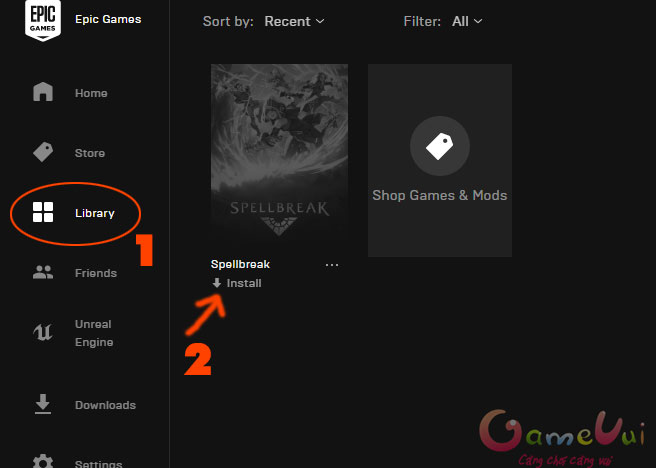 Step 5: A board showing the terms of the publisher appears, agree to it and then press Accept.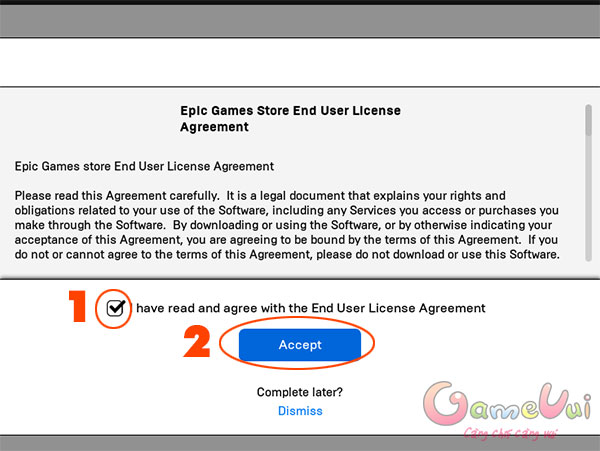 Step 6: Next, press Install to install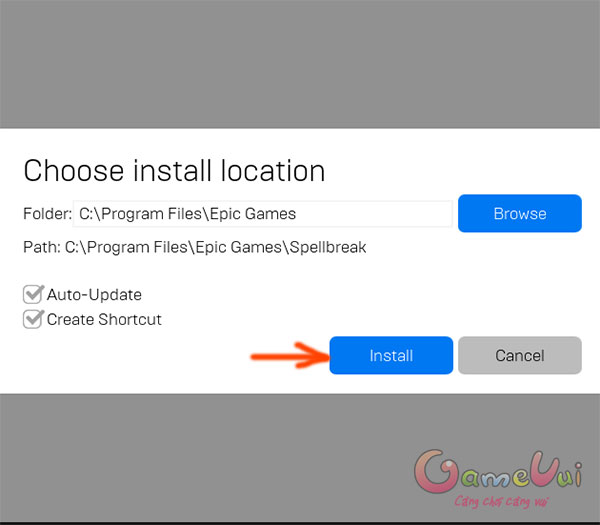 Step 7: After the installation is complete, please register yourself an account and start the battle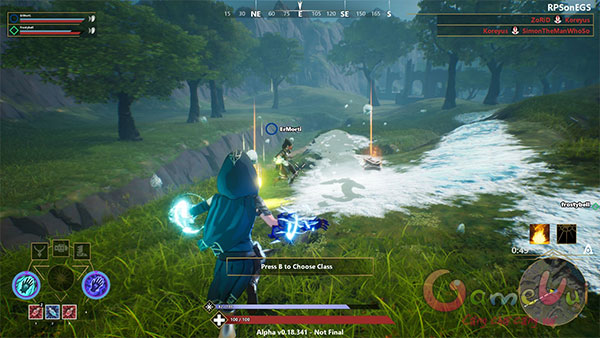 Source link: Do you know how to download Spellbreak game for free?
– https://emergenceingames.com/