's acting career Sean Bean is known to many people, not only because he has appeared on the big and small screens for a long time, but mainly because the audience is so familiar with his dramatic "death" from the movie. movie after movie. This "dead but quality" stage is so famous that the game is Hitman signed him to take on the role of Secret Assassin's next assassination target.
​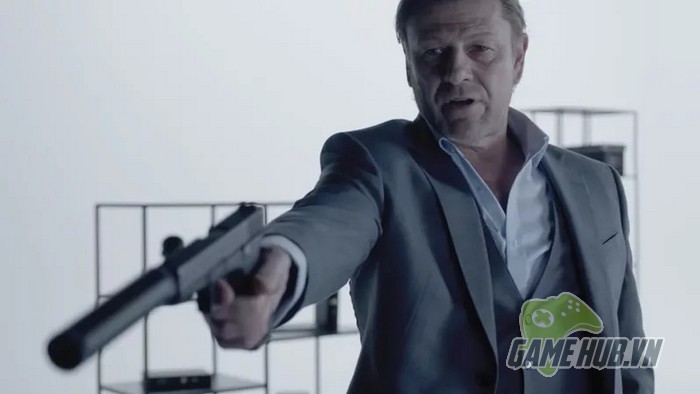 According to the news announced this morning, taking advantage of his acting talent and similarities with the character, Sean Bean will play the first Elusive Target of the series. Hitman 2is one of the missions of Hitman's short-term in-game event from 2016, in which the player must track down and assassinate a target of high difficulty in addition to the main ones already on the map, failing. is the end.
​
As you can see in the last live-action teaser, Bean is no longer an actor "hanging" constantly to entertain the audience. Instead, he became a former MI5 agent turned assassin named Mark Faba, aka "The Undying". This nickname comes from his countless spectacular fake deaths while on duty, such as being blown up.
At this rate, whether Bean will have his head cut off again is difficult to say. Gamers Hitman 2 will have a chance to increase Bean's "dead" count during the 10-day event starting on November 20, just a week after the game's official launch. Released on 11/13.​
Source link: "Death" actor Sean Bean suddenly appeared in the game Hitman 2
– Emergenceingames.com