Cities Skylines is known by the gaming community as a city-building and management game developed by Colossal Order and Paradox Interactive released in 2015. It is known that later this month Cities Skylines will be added. Brand new city industrial expansion pack. From its name, we can guess that this expansion mainly refers to the expansion of industrial structures surrounding the city. This expansion pack will be unlocked on October 24, here are some new images as well as news about this city industrial expansion pack.
​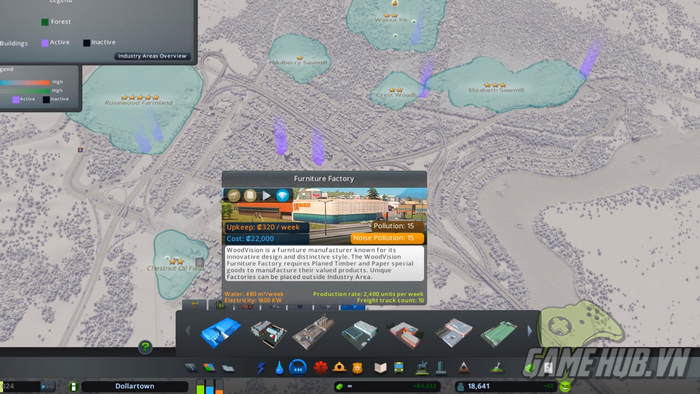 ​
​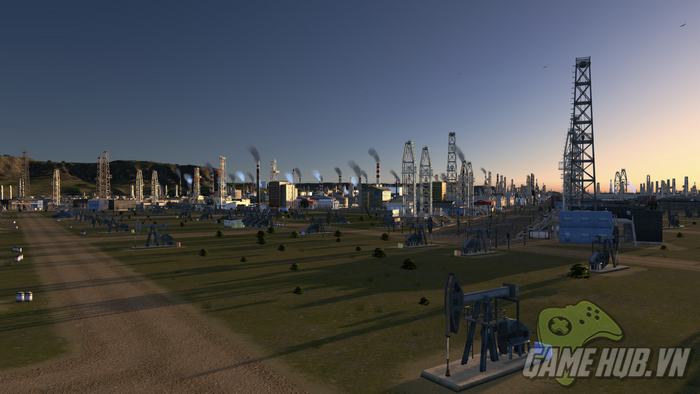 ​
​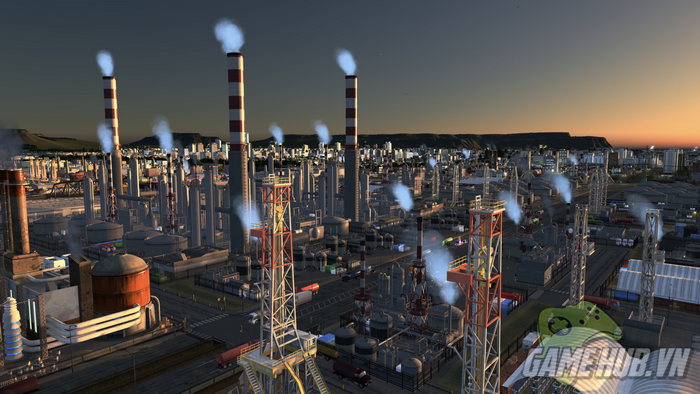 ​
Cities Skylines' city industrial expansion pack includes new industrial structures, industrial parks, shipping ports, post and post offices, several locations and 5 new maps. In addition to this extension, all gamers will receive the latest game update with this expansion pack. The new update will add a new radio channel, toll road and toll station, can designate structures as historic structures, and can even name citizens and other structures.
The game's industrial city expansion pack is expected to land on the PC platform on October 24, while the consoles have yet to be announced.
​
Source link: Cities Skyline – The cult city-building game offers a bigger expansion than the original game
– Emergenceingames.com