In the series of FPS games from the past to now, there are always gamers especially liked Shotgun line of guns (also called shotgun, 2-barrel gun …). With title Free Fire survival strategy shooter game no exception, please refer to EmergenceInGame through Top of the most powerful and effective Shotguns in Free Fire.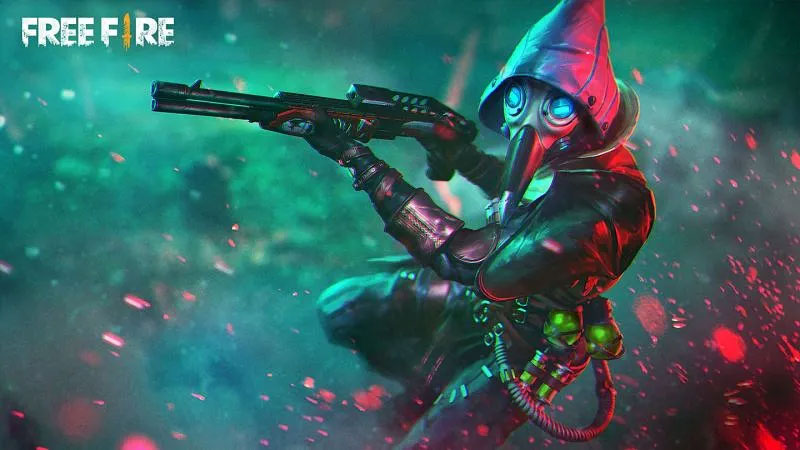 In general, Shotgun has always been an underrated gun in shooters (except for the Zombie shooter), why is that? It is quite easy to understand because in the survival game, the battles always take place from quite a distance, so Shotgun with limited range is almost not used. But if the teamfight is at a close distance, the advantage belongs entirely to Shotgun with great damage, the ability to shoot through armor extremely large.
The enormous power and damage in Shotgun's Free Fire is what makes them the right choice. If you use them with AR – Sniper guns in your matches, then they will be weapons that can easily destroy enemies in the final Zones.
List of top best Shotgun guns in Free Fire
M1887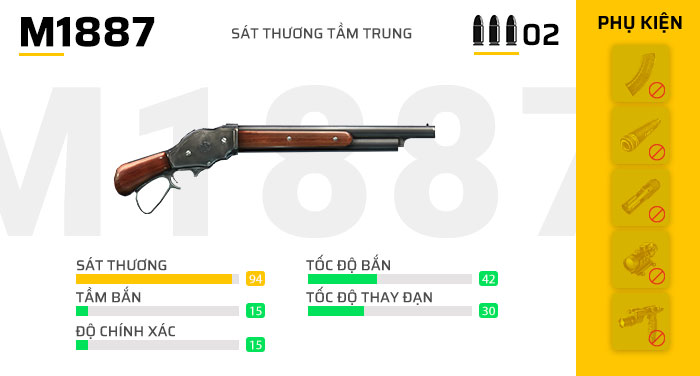 The M1887 is definitely the best Shotgun in Garena Free Fire. Theoretically, it does approximately 100 damage, a figure close to maximum. It has a fairly good rate of fire combination and high ammo change. However, amateurs may not be able to take full advantage of this gun since its downside is that it only has two bullets in the compartment.
M1014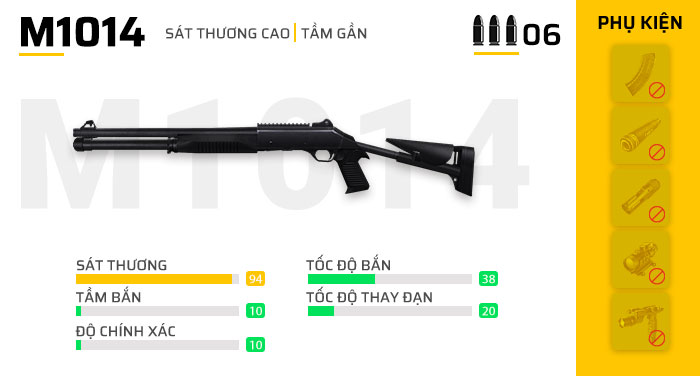 The M1014 shotgun is a very balanced gun in Free Fire because it has a high damage index. It also has enough shells to fire multiple shots if you miss the first shot. This is a suitable choice for those who are just starting to learn how to use Shotgun and want to master a weapon. However, it does not have the ability to penetrate armor.
SPAS12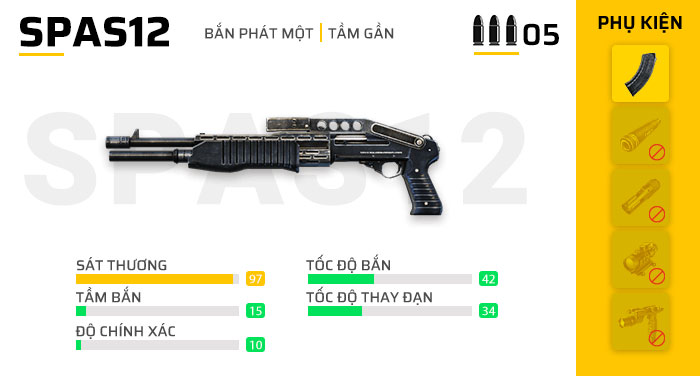 SPAS12 is a maneuverable Shotguns in the game, with a decent rate of fire and reload speed. It is a very powerful weapon when fighting at close range.
Source link: Check out the top "strongest" Shotguns in Free Fire
– https://emergenceingames.com/