In recent times, many areas in the US have been caught up in a crisis due to bomb threats, targeting businesses and organizations, including government agencies and schools. And Infinity Wardone of the three development teams of the series Call of Duty is also one of them.
Infinity Ward is a game development studio founded in 2002, headquartered in Los Angeles (USA) and acquired by Activision 1 year later. This studio has participated in the development of many games in the Call of Duty series such as Call of Duty 2Call of Duty 4: Modern Warfare, Call of Duty: Modern Warfare 2 & 3, Call of Duty: GhostsCall of Duty: Infinity Warfare.​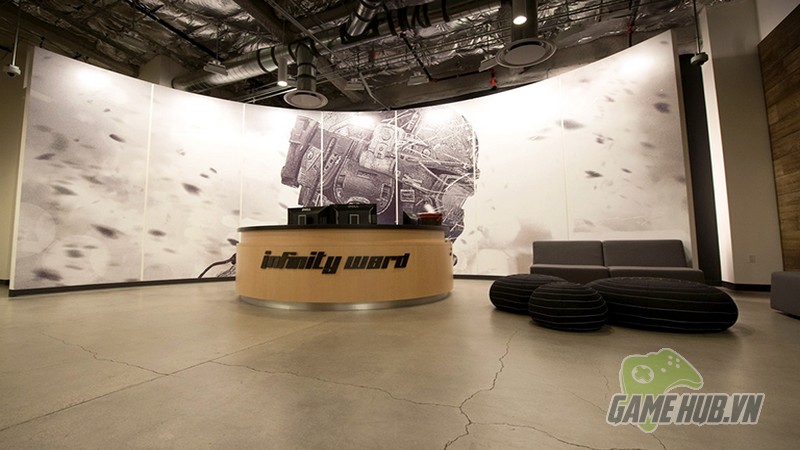 ​
Early this morning local time, this Los Angeles studio had to evacuate emergency personnel according to police instructions because of a threat of attack. Infinity Ward employees left the building in an uncertain state of what was happening, fortunately everyone was safe during the move. Anonymous emails with bomb threats like this spread panic throughout the city. However, the NYPD has advised people in this country to stay calm because up to now, no dangerous devices have been found.​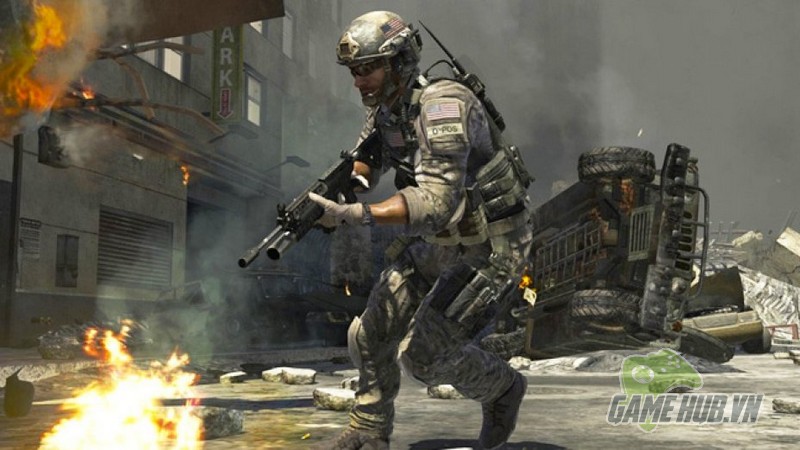 ​
According to the NYPD, these bomb threats have not only been sent to many parts of the city of Los Angeles but also throughout the United States, police and the media are closely monitoring these locations but There have been no cases of explosions at this time. It is known that the purpose of these threatening emails is to harass and blackmail. In the threatening email, the suspect demanded a bitcoin equivalent of $20,000 (about VND 460 million) as ransom.​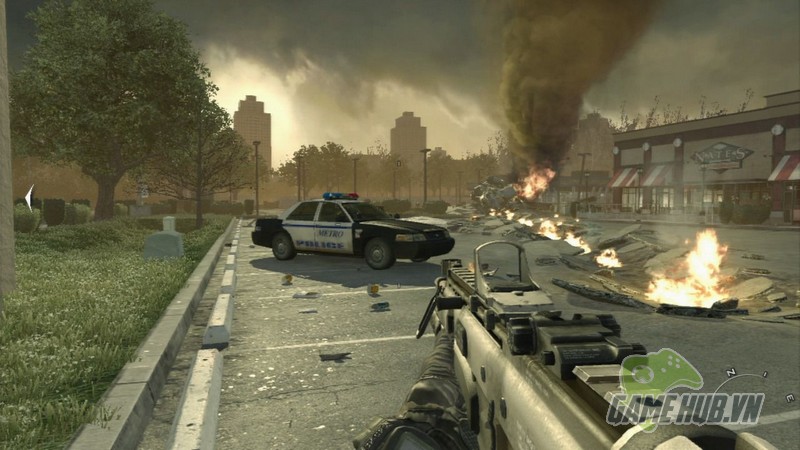 ​
Currently, Activision – Infinity Ward's parent company has not yet officially responded to this incident.​
Source link: Call of Duty developer threatened with bombing, hastily evacuate staff
– Emergenceingames.com