On December 12, the blockbuster Online – "Black Desert" caused a fever with the global gaming community when he released a completely new image of Archer – a handsome Gunner.
​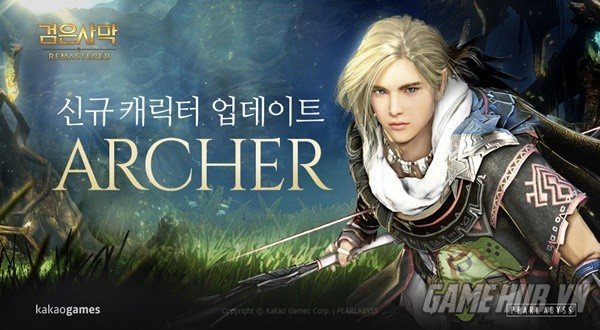 ​
If you don't know then Black Desert is an online game that introduces players to a large open world, allowing gamers to freely explore, move back and forth between all lands. What's more special is that thanks to the beautiful graphics, the map in Black Desert is designed very beautifully and carefully with many features for players to explore, such as materials scattered throughout the map. , which players can collect to craft items, equipment or perform quests.
https://www.youtube.com/watch?v=uhsd5YvoWaM
Known as the 17th character of the game, Archer has a special feature that right from level 1, he can use weapons that other characters must be able to use until level 56, in addition to can depending on different situations to swap weapons or open new weapons.
​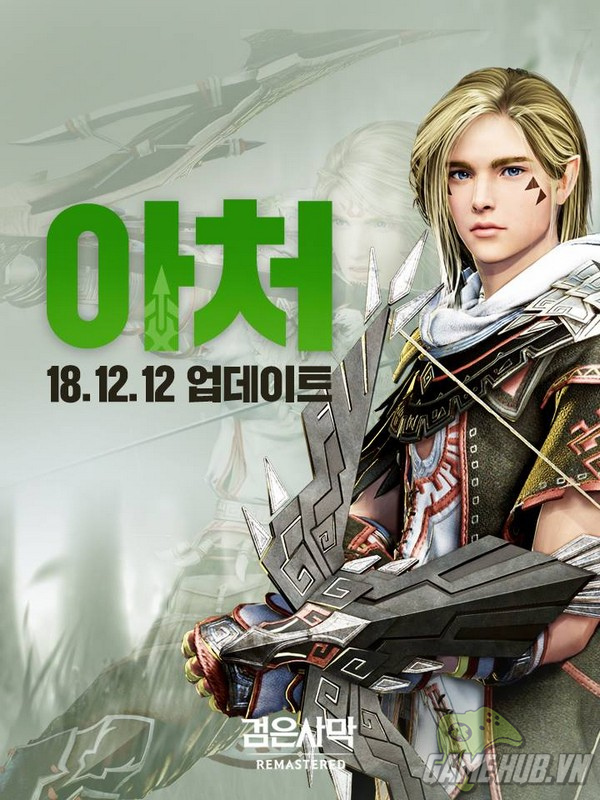 ​
At the same time, when Archer reaches level 56, he will be able to update new quests, after completing missions will be able to enhance his existing skills, and use a series of new skill systems.
On the other hand, equipment for the gunner character was also added in this update, here are pictures for some external equipment that some Korean gamers created themselves:
​
Source link: Black Desert introduces a new and beautiful sniper character
– Emergenceingames.com