On December 7, 2020, the Free Fire OB25 patch notes and update were released as "New Beginnings". This is a pretty big update by game developers. Here are all the latest information about the Free Fire OB 25 update that you cannot ignore.
Season 4 Death Ranking will officially begin on December 8, 2020. If you rank from Gold III or above, you can get an exclusive Item for this mode called the P90 Gold.
This time in the OB25 Update, developers will introduce more changes to the matchmaking feature. You will be matched with players of your rank to keep balance. To make the matches more fun and competitive for players. Ready-made teams are matched against each player.
Some major updates of Death Mode
Reduced rank protection for pre-established teams.
Players will receive additional rank protection upon rank up.
The team that comes first will have a priority against another team that sets first.
Weapon update in the OB25 patch
New Weapons Vector
The Vector Akimbo is a new SMG weapon, it will also be available in Normal and Death battle modes. It is the first Akimbo weapon in Free Fire, which, despite being a short-range gun, does great damage.
Index of Vector Akimbo
Damage: 22
Magazine: 25
Ammo speed: 0.08
Accessories: stock gun, extra magazine, muzzle
M82B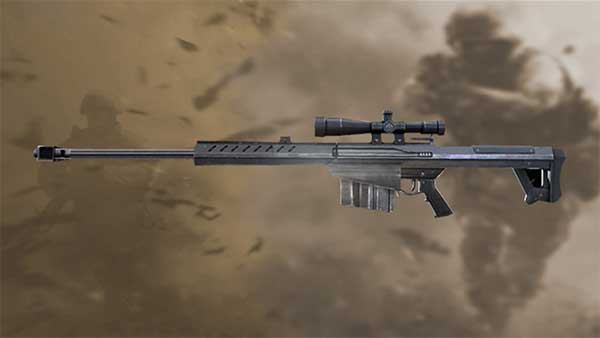 Previously, the M82B's drop rate was very high on the map. However, in the new OB25 update, the drop rate will be reduced. So players will have to put in a little more effort to find.
M4A1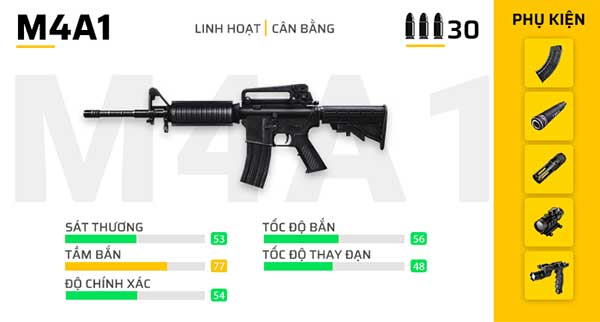 M4A1 is said to have poor recoil and inefficient performance. So the developers decided to give it an even greater power in terms of range and recoil. Therefore, players will find it more stable.
Damage: 28-> 29
Rate of fire: + 5%
Effective Range: + 12.5%
Maximum recoil: -14%
P90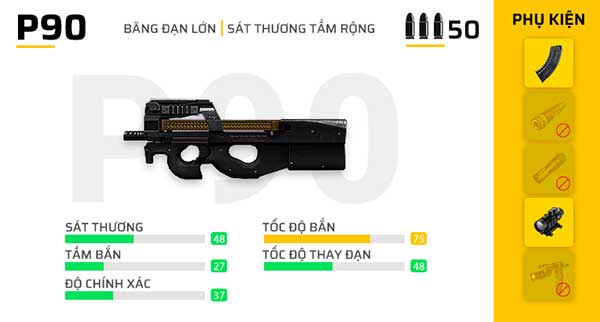 Previously, despite being buffed quite a lot, the performance of the P90 was still quite poor. Therefore, in the OB25 update, it has been significantly enhanced.
Damage: 23-> 24
Recoil: -11%
Other updates in game mode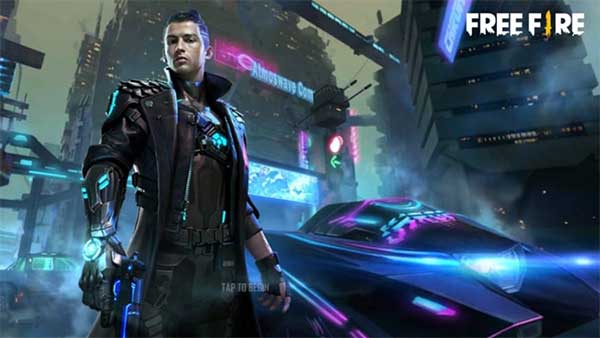 Training area
There will be a new in-game currency called Bermuda Shells in the training grounds. So players can actively participate in the minigames. Alternatively, you can exchange them for fireworks in the game
New currency – Bermuda Shells.
New in-game item: Fireworks.
Music is now available inside the training area
Dynamic Lighting – The training ground lighting will adjust based on real-time lighting.
Electric board
Adjust the speed and movement of the game because the current speed and mechanics are a bit too maneuverable for players and opponents to oppose.
Fire card
Brand new look for the Fire Card Quests
Partner of Free Fire
Free Fire partners can now be seen in the game with special badges given to them. Players can now identify Free Fire in-game partners with emojis in front of them.
Bug fixes and Performance improvements
Optimized panoramic shoot camera for survival mode
Optimized tires in match for players to have better vehicle control.
Players can dance with their teammates after leaving the plane.
The second most used weapon will appear in the character image.
Source link: All official Free Fire OB25 information
– https://emergenceingames.com/