It seems that it's been an unlucky time for hackers and hacking tool dealers lately as the developers of popular games are constantly taking strong, direct measures to prevent this hack/cheat. . In the past, the developers of PUBG and Fortnite did not hesitate to sue individuals and organizations that openly sell hacking tools online, and this time it's your turn. Rockstar Games. Rockstar Games has just denounced two facilities in Australia for producing and selling GTA5 hacking tools.
game-gta5-kien-hacker-1.jpg" class="lazy bbCodeImage LbImage" alt="[​IMG]"/>​
GTA5 is an open world action adventure game revolving around a crime theme by Rockstar Games. As the company's biggest money-sucking hit game, GTA5 has always received a lot of attention, especially in hacking/cheat issues. Recently, Rockstar Games and its parent company Take Two Interactive asked to search two premises in Melbourne (Australia) for the production and sale of the GTA5 Imfamous hack tool and received the consent of the Australian federal court. All employees of the two facilities involved in this case are prohibited from developing, distributing and consuming the GTA5 hacking tool, or face jail time.
​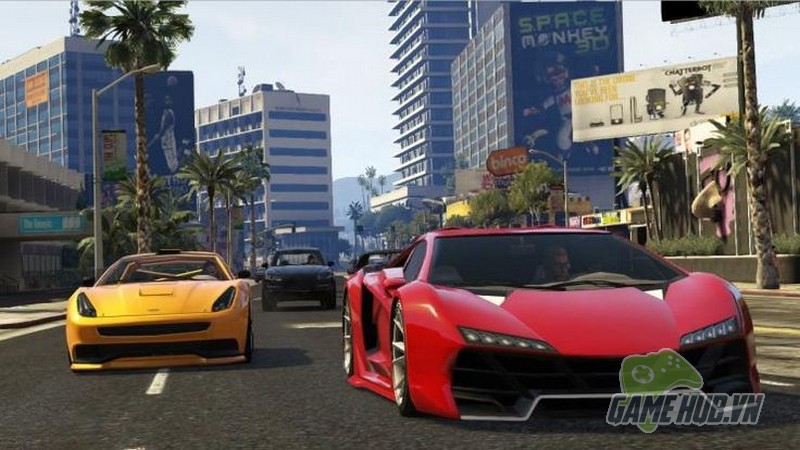 ​
Imfamous is a hack tool that helps players earn money, use Super Jump, Invincible Mode, earn fame points, unlimited ammo, weapons and vehicles in GTA5. It is known that this hack tool appeared on the market half a year ago and sold for 40 USD.
The trial of the accused in this case will be held at the end of October. Emergenceingame.Com will continue to update readers with relevant information.​
Source link: After PUBG and Fortnite, it's GTA 5's turn to take action against those selling hacking tools
– Emergenceingames.com