So after more than 2 months of official launch, the journey to find the face representing the beauty and talent of millions of female gamers in the gaming community Martial Arts Mobile officially closed. Accordingly, the owner of the highest position – Miss VLTK Mobile champion for the first time in history belongs to the girl born in 1997. Nguyen Ngoc Bao Ha (SBD 03190).
​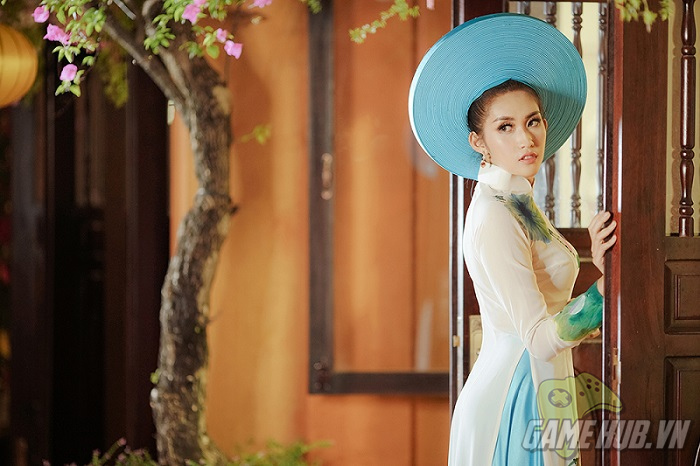 The beauty from Ho Chi Minh City has an ingame character named Sl_Bach Xa, bang -Thien Menh-, server S106 Phong Kiem. This is also the girl who caused a storm on the VLTK Mobile fanpage because she was too cute with the clip "kidnapped" to participate in the contest until "defying tricks" to win the Champion.
​
She confided that she came to the contest at first just to have fun, but she was enthusiastically supported by the brothers in the guild as well as the server, so she was motivated to try harder.
​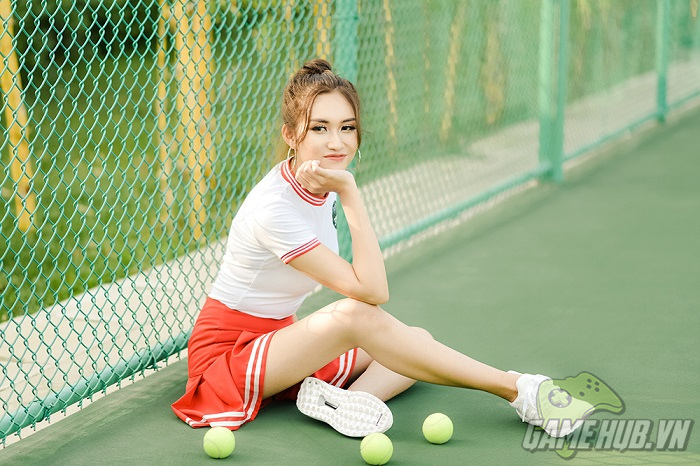 Winning the title of Champion of the contest, Nguyen Ngoc Bao Ha's reward is 100 million dong in cash, the crown of Miss VLTK Mobile and a special reward package from sponsors. There are also valuable ingame items for the first beauty of VLTK Mobile.
​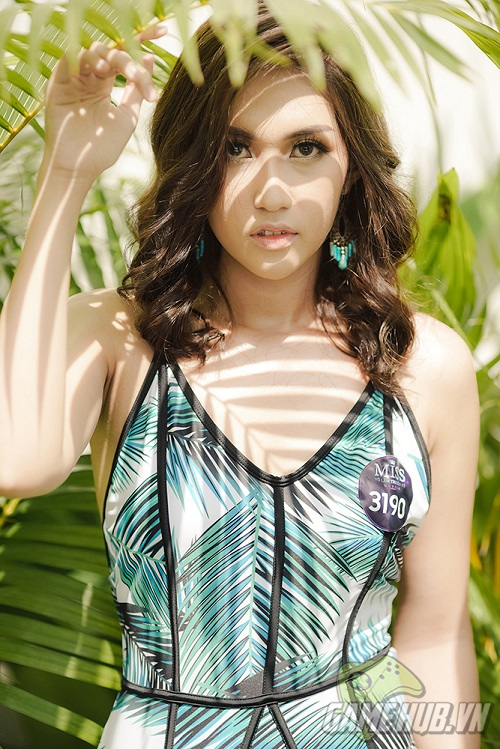 ​
Not a famous hot girl in the online community, possessing a "huge" follower, or a body that is too hot and sexy, nor a classy, ​​colorful, stylish lady. If you follow Bao Ha's personal facebook page, many people will immediately notice that this is just a very simple, innocent, personality and dynamic student like many other girls we meet outside. life only. Even Bao Ha's previous rounds at Miss VLTK Mobile were not really outstanding and excellent. The number of commissions that she received when she reached the final round was 199,369 flowers, much different from many other "heavyweight" competitors in the lead. But perhaps it was the hidden charm and excellent performance in the final rounds that helped Bao Ha conquer the difficult judges and crowned the highest position of the contest.
Let's learn more about the owner of the Miss VLTK Mobile 2018 title through the series of everyday photos below!
​
​
Homepage VLTK Mobile: http://vltkm.zing.vn/
Experience VLTK Mobile: Ba Chien My Nhan at https://go.onelink.me/Cvd7/3b2760fd
Join the VLTK Mobile community: https://www.facebook.com/vltkm.zing.vn/
Source link: Admire the beauty of the girl who has just been crowned Miss VLTK Mobile
– Emergenceingames.com