If the climb up the rank Gold, Platinum in The arena of truth It is quite simple for many gamers when they "stick to" the meta (the most effective strategy in the match at the moment). But to reach the threshold Diamond will not be easy because many gamers will be "stuck" again by the elementary errors.
Please refer to the article below of the Fun Game to see if you have made any "silly" mistakes that will not affect your ranking in the Truth Arena.
Don't know how to use gold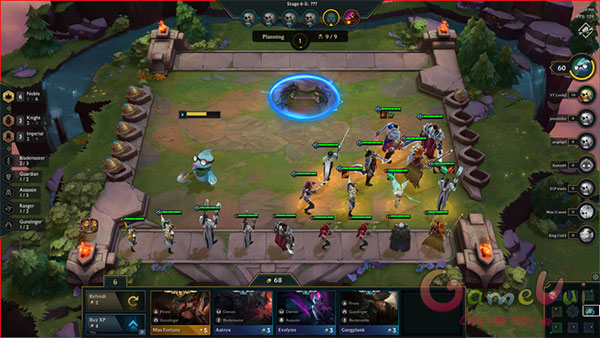 Similar to other Autobattler games, The arena of truth will add 10% more gold after each round based on the amount of gold the player has.
Therefore, you need to know how to use your gold appropriately, particularly in the early game, when you have a little gold, you should use gold to level up or upgrade your hero to keep your rank. Besides that, some lineups like Fighting Machine, Gunners need slow roll, there are some other comps like Guardian – Universe, Search for Guests – Rebellion will need hyper roll.
Assembled at the wrong time, wrong general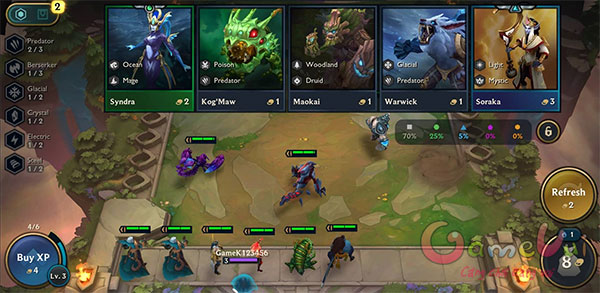 Another common mistake a player makes is not having a clear understanding of the champions, the basics, the equipment's intrinsics, and the different stages of the game. From there, this leads to the chess piece not being effectively equipped in the field.
For example in the first 3 rounds, Demon Bird, Wolf, Rock Monster There is a good drop rate so if you are in a hurry to join the champion, at the end of the game, you can only sell that champion and still lose the item.
In addition, a good advice for you is to use alternative cards to match items (Caitlyn pawn for Jhin, Lucian pawn for Jinx …) and help you keep blood more efficient and faster.
Build a squad too early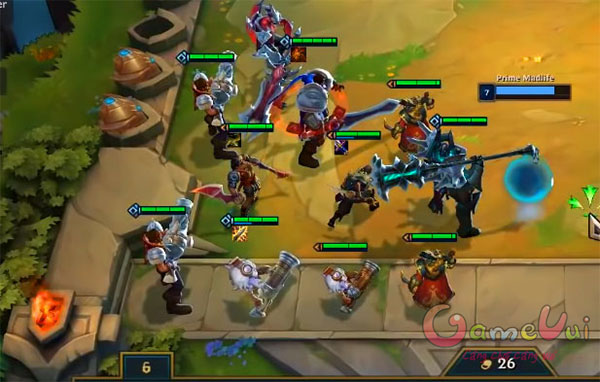 Lots of gamers The arena of truth Build a lineup around the champion they originally had. For example let's say you "picked up" it Shaco In the market round, you will build a lineup around this champion, ignoring the other 2-star generals. Later, Shaco 2 stars are not available and the barrier remains Dark Star also did not appear. How the results will be sure you can guess.
Don't know who knows me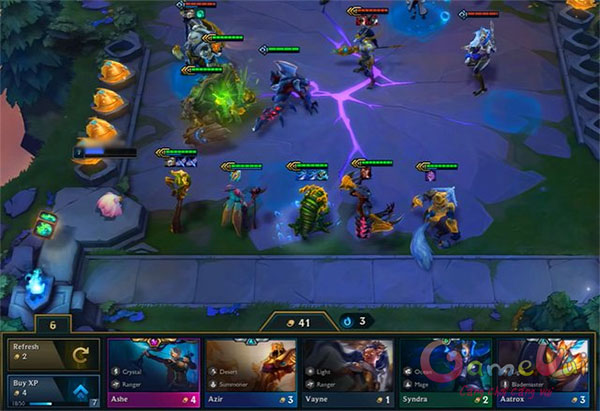 Court martial Ton Tu has pointed out that "know people know me, hundreds of victories". Therefore, before you build your squad, you should also research your opponent's lineup. For example, to deal with Shaco 3-star full map, please take advantage of the radical countermeasure of Phong Kiem or if the opponent already possesses Tear and Syndra 2 then don't try to "cling" Star Guardian again.
Underestimate the races / support systems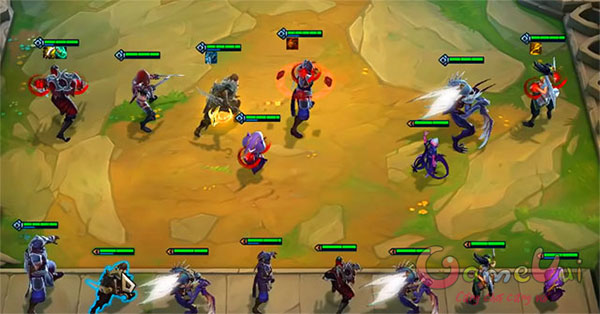 In fact, many gamers The arena of truth often too attach great importance to the race / damage systems of major generals such as 6 Sword Visitor, 6 Black Star… but should also add more defensive clans like Mystery, Pioneering to make the formation more balanced.
Always keep the "dream team"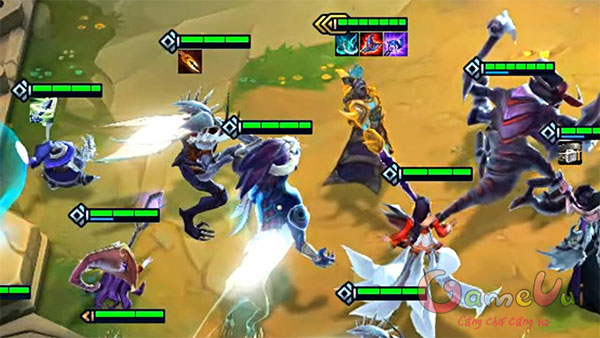 In theory, each player has their own "dream team", but in reality, it will not be easy for gamers to always keep a squad to play against many different opponents. Let's say you want to play squad Gladiator Gunners, song Irelia appear soon, why not try changing to Super Technology or whether you guys like the team Dark Star But the general process is not as good as it should be, General Pioneers appeared a lot Shaco If you are missing, you can consider using it Tien Phong – Gunner.
Too focused on 3-star generals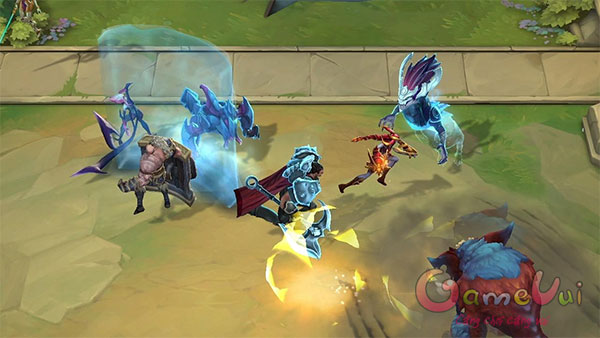 The reality is that there are only teams Guardian – Universe need the most 3-star champions, and other teams only need the right 3-star champions. So gamers need to be alert to balance the amount of gold to level up.
Sacrifice 2 star generals to pair up for the main 1 star hero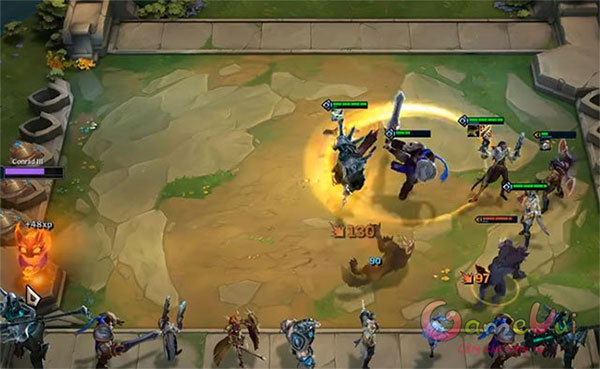 Every other basic mistake that many gamers make is that selling low level generals has increased to 2 stars to pair equipment for 1 star high level main hero. This will only make your roster weaker. So, don't make tradeoffs this way.
Source link: 8 basic mistakes that gamers often make in the arena of truth
– https://emergenceingames.com/